I've got some big news that I've yet to announce on my blog. We're having another baby!
While we did want another baby, it was still a bit of a surprise. We'd just taken the approach of 'wait and see' than actively focusing on it. Alex decided to do a pregnancy test because she was feeling a little different and, lo and behold, it came out positive. Given that it took so long for us to get pregnant the first time, which ended in tragedy, I didn't expect another one to come so soon.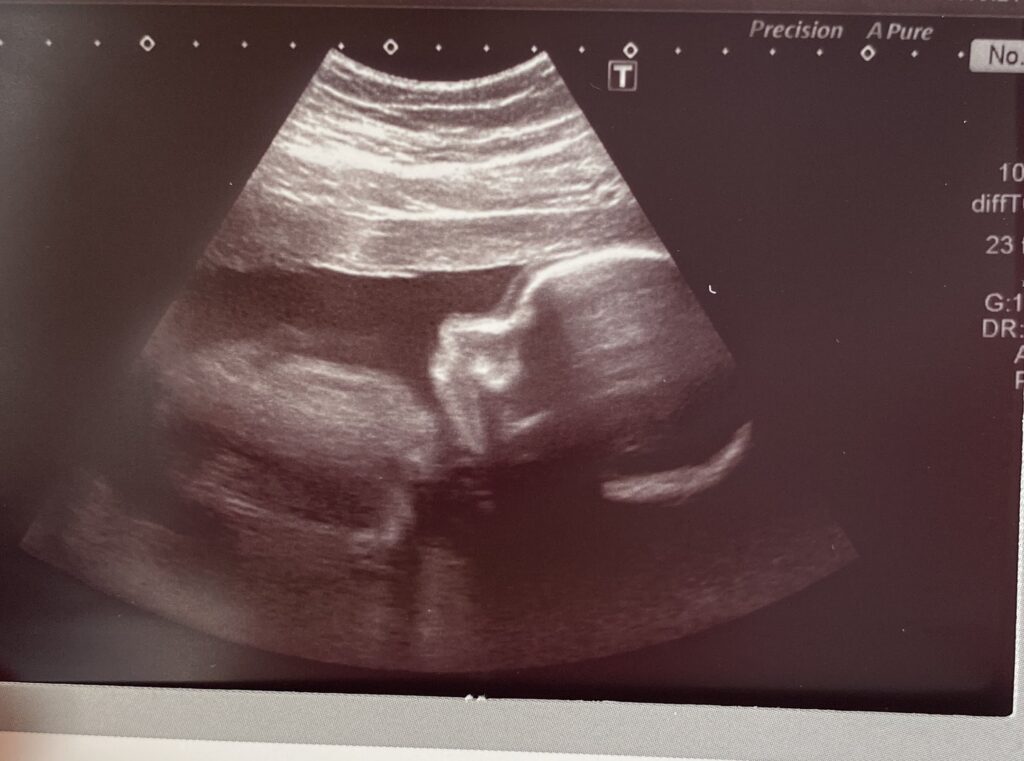 Our baby is due in early January, and I honestly can't wait to do it all again. Everyone said that our baby boy would grow up so quick, and they were right. Now we get to experience all that again. By the way, we don't know the sex of our second child, which is what we did with Noah too. Having a girl this time would be fantastic, but I'm honestly fine with either sex.
However, I'm under no illusions that this is going to be easy. We currently have a boisterous three year-old who can be a handful at the best of times. Add a newborn baby into that mix, and I don't think we'll be getting any sleep for the foreseeable future. Although I'm hoping things will be slightly easier when Noah goes to school near the end of next year (I can't believe that's come so soon!).
But all those tiring days are worth it when you look into the eyes of your little one and they smile back. Noah has been the best thing that ever happened to us, and our new baby will be the equal of that. It's magical, and I love the feeling that we made a whole person with a cheeky personality.
That said, remind me of this in about a year when I've collapsed from exhaustion!