As well as all the other stuff I post here, I want to start using this blog to highlight things that you may not hear about on big media sites. I'm a big lover of indie games and I believe it's important to support independent developers, so I want to start showcasing upcoming or already released games to help them get more exposure.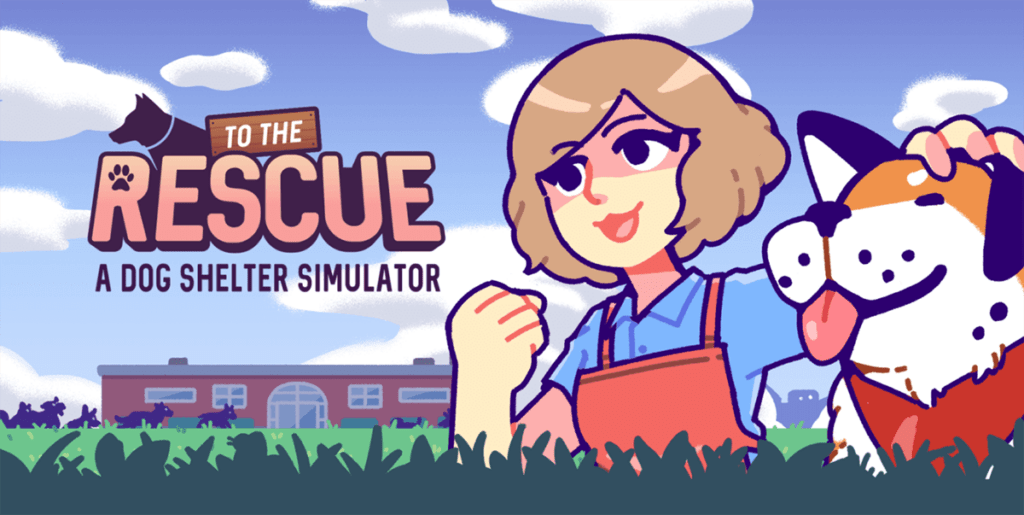 The first game is one I'm very much looking forward to, even though I've never actually owned a dog. Still, I'm a sucker for any simulation-type games and this sounds right up my street! 
To The Rescue! By Little Rock Games is a dog shelter simulator. Screw cities or theme parks, who doesn't run to try their hand at running a shelter full of cute little puppies?  Check out the pre-alpha trailer from last year below.
Currently announced for PC, Mac and Nintendo Switch, To The Rescue! makes you responsible for caring for dozens of cute dogs who need a home. But running a shelter isn't easy, and you'll have to carefully manage your dog's needs to maximise their chances of finding their perfect owner.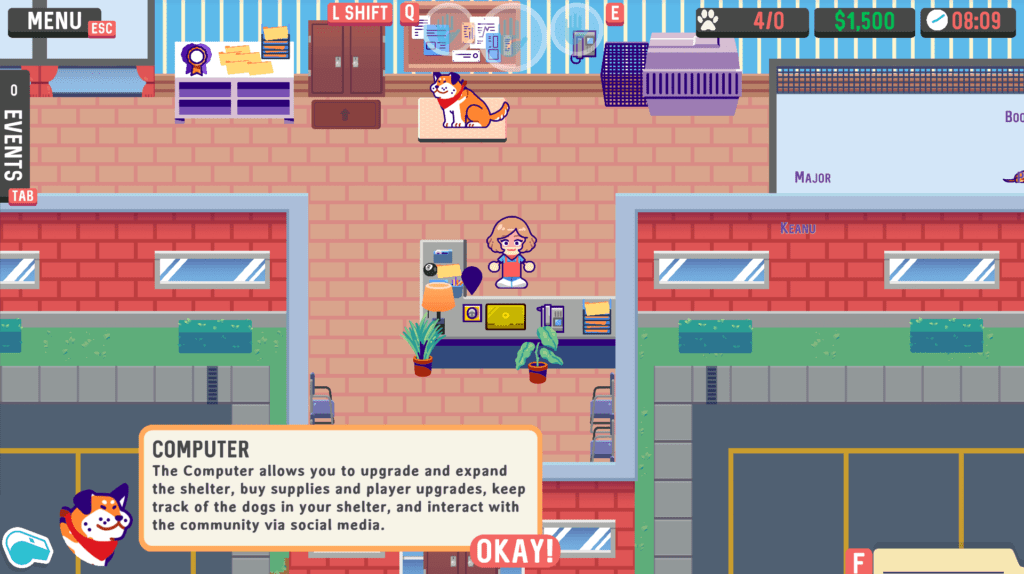 Each dog has their own unique preferences, as well as negative traits. They can catch infectious diseases too, so you'll always have to be on hand to ensure they stay healthy.
Potential adopters will come into your shelter with specific preferences for their new doggy companion, so you'll have to match dogs to these preferences in order to increase their chances of adoption.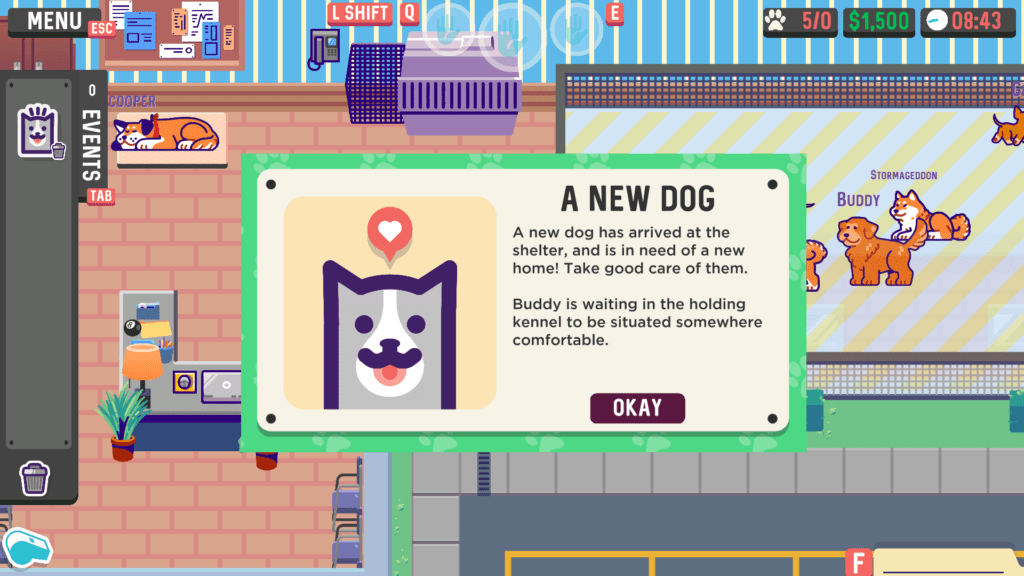 Over time, you can use any spare funds to upgrade the shelter by building deluxe kennels, adding communal play spaces, hiring more helpers and more.
Unfortunately, running a dog shelter is also hard work. You'll have to make tough decisions if order to keep caring for your dogs. This does mean that the game features euthanasia, and while the developers stress that it isn't 'glorified or presented as an easy way out' it's 'an important part of the experience' that real-life shelters have to contend with.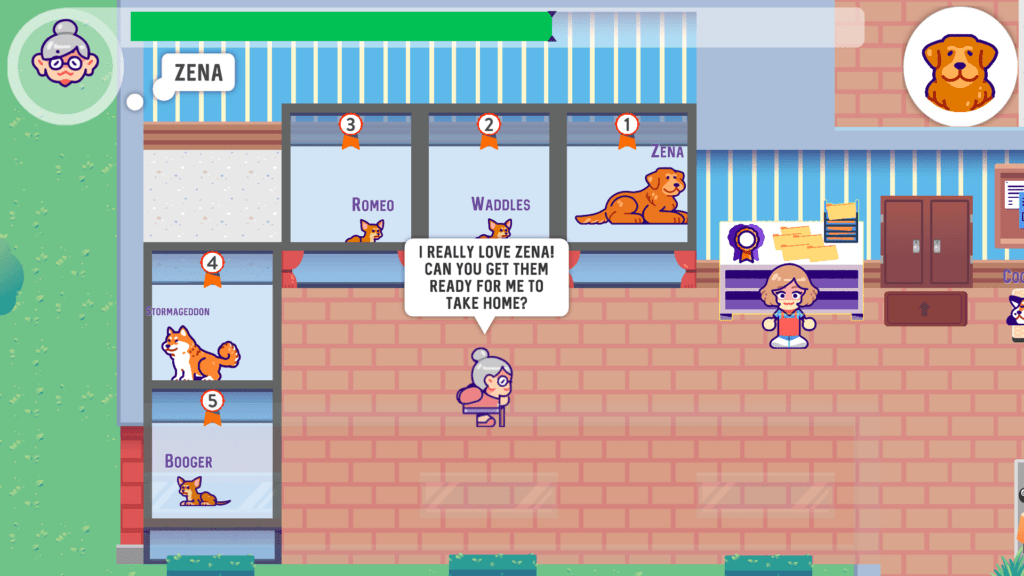 Little Rock Games also says that 20% of the profit from all sales of To The Rescue! will go towards real dog shelters, which gets a big thumbs up from me! 
To The Rescue! has already been through the Kickstarter process and managed to raise $36,639 from 1,241 backers. There's no word on a specific release date yet other than Autumn 2021, but you can follow progress on the game over on its website.