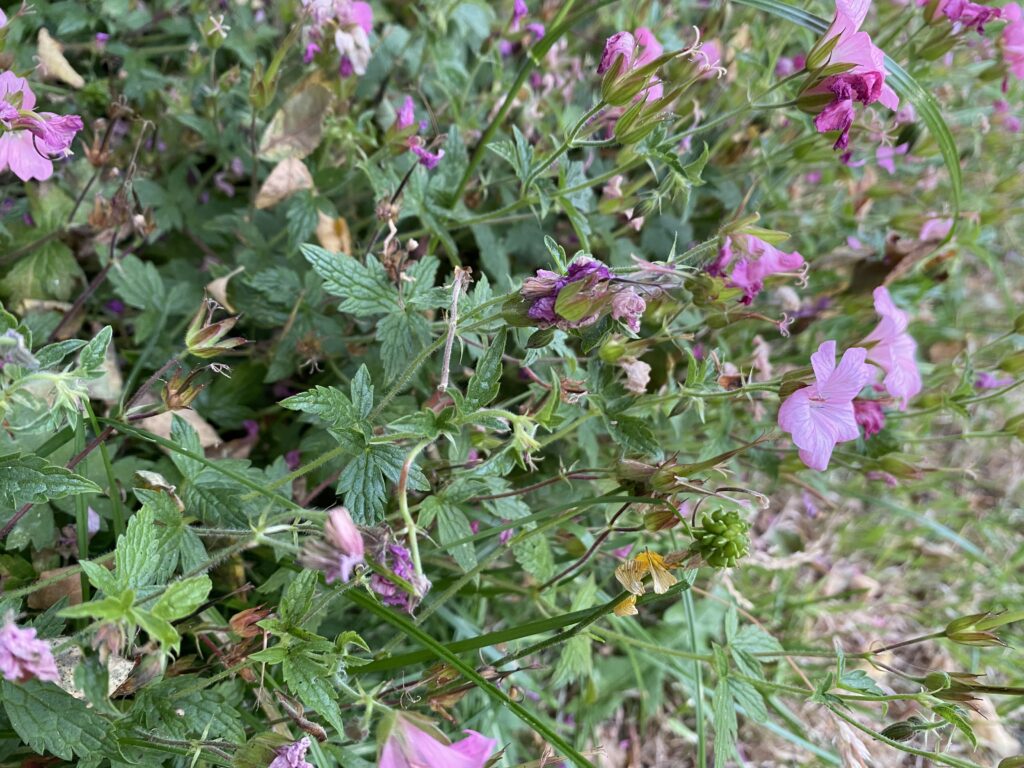 Well, the predictions I was talking about yesterday came true. Not long after midday at Heathrow, they finalised the hottest temperature ever recorded in the U.K. as 40.2C. This was following the hottest night on record, where the highest minimum temperature hit 25.8C in south London.
That hot night was certainly felt in the Mulrooney household, where we all struggled to sleep in the stifling heat. It doesn't help that the fan we have is basically blowing warm air at you. If these kind of nights become normal, it's going be very uncomfortable to sleep during summer months.
When we went upstairs to check on Noah, we noticed that his bedroom felt very hot. We made the decision to move his mattress into our bedroom so that all three of us could benefit from the fan, even if it turned out to be pretty lousy. At first he barely stirred, so we headed off downstairs. About 9.30 we heard him crying, and then all hell broke loose.
Understandably, he was confused as to why he'd fallen asleep in his bedroom and was now waking up in our bedroom. He was kicking and screaming, barely able to get a breath out. A three-year-old doesn't see reason when they're in this state, so we let him calm himself down. He eventually told us he wanted to be back in his bedroom, so we carted everything back in there. But, again, he started screaming about something, and then wouldn't let us take his duvet away. This was despite the fact that it was far too hot to be covering yourself with a duvet. But, kids, eh? They do weird things. We left him to it then came back while he was asleep to pull the duvet off him.
Instead of heading to an office that has no air con, I decided to work from home today. I realise I'm privileged to be in that position, but if you don't have air con in your office and the heat is stifling, your employer should be letting you work from home if it's practical. I'm glad I did, as comments from other co-workers who did go in made it sound like they were walking through the fiery gates of hell.
Not that my little spare bedroom was much better. Even with the fan literally next to me, it still felt hot as fuck. On the bright side, I did manage to get lots of washing loads dried on the line. So, I guess there's that.
Tomorrow it's supposed to go down to normal northern England summer temperatures of a high of 21C. Rain is even on the cards, which I'm sure my garden will be very pleased about. But, from the hot, sticky, sweaty, mess that I currently find myself in, I'm betting that tonight will also be tough to sleep through.
Anyway, I'm off for a cool shower!