If you're a parent but you haven't yet been on holiday with your child or children, then let me tell you this. Dispense with any fairy-tale notion that you're ever going to have a relaxing holiday when you go away as a family. Yes, maybe they'll be a little easier once they hit their teens, especially if you only ever have one child, but those days of going on a chilled holiday as a couple are long gone.
We were probably a little naïve in thinking it wouldn't be too hard with a two-year-old. I mean, he throws a little paddy simply because a toy car won't fit under a wooden bridge that's about three sizes too small for it. So, why we thought he'd be ok I'll never know. At least we didn't have the stress of going abroad, as it was just a two and a half-hour drive to a Haven holiday park known as Primrose Valley in Yorkshire. 
It's technically not our first holiday, as we went to Spain for a family wedding when he was only around 5 months old. But that was relatively easy, as he was still in the stage where he slept for most of the day. This holiday was our first trip together where Noah could now take part in activities and enjoy himself, although he had many moments that just made us want to pack up and head home.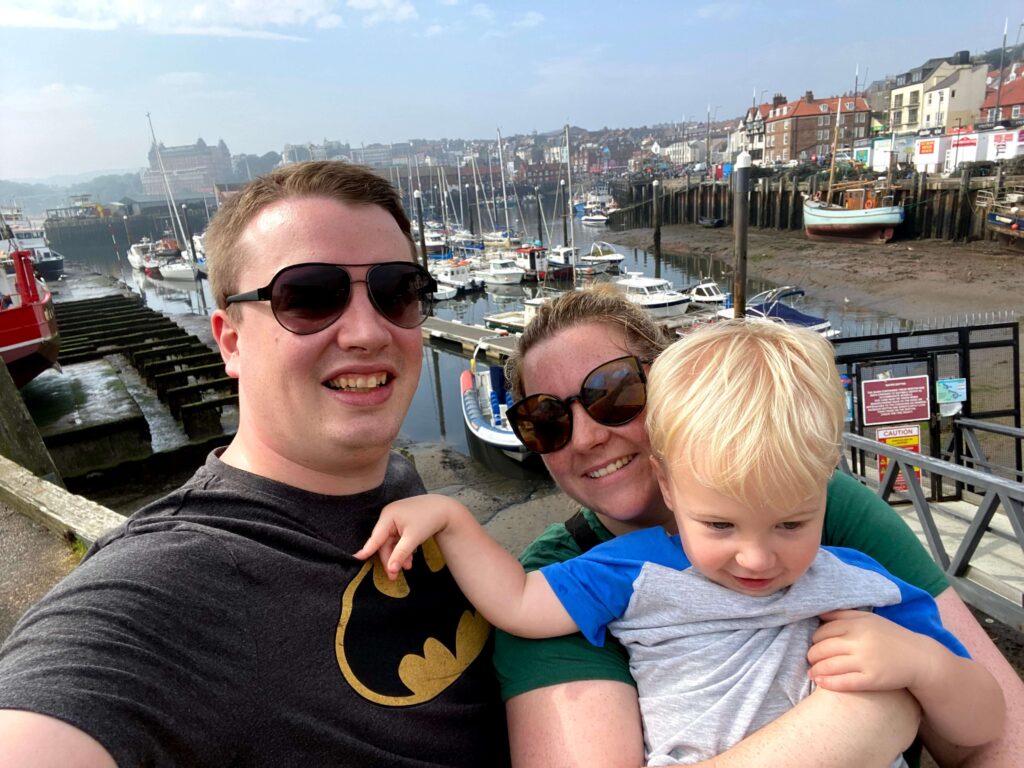 But I'm probably being a little too harsh, as we did have fun moments on our holiday. It is, after all, mostly about your child having fun. Yet, we were utterly exhausted by the end of it to the point that we travelled home a day early on the Sunday (we were supposed to be out of our accommodation by the Monday) simply because we could have a day off from work to recover once we were back.