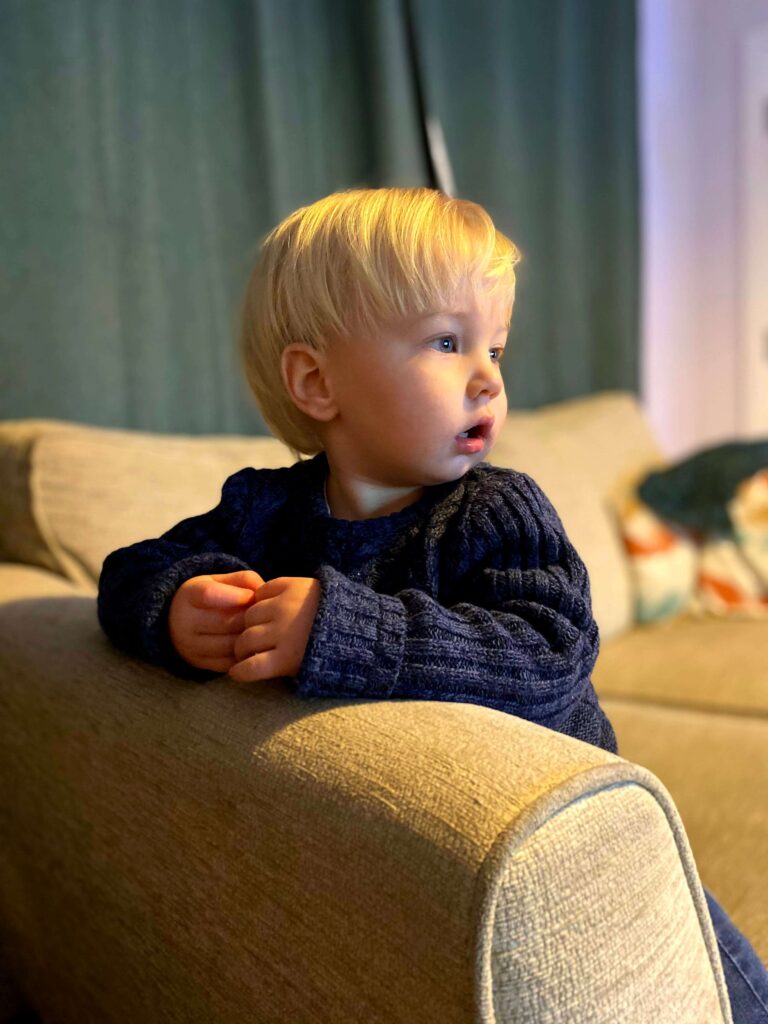 If there was ever any doubt that my child is growing up in Lancashire, you only have to listen to him. He's still a month shy of turning two, but his words are now coming thick and fast. It feels like every day he comes out with a new word.
We use a series of flash cards with pictures on to help him learn new words, and I feel proud to say that I taught him the word 'apple' by doing this (he delights in repeating it over and over again whenever he sees an apple or a picture of one). He's getting so good that he can say what each picture is for about 80% of them now. It's fascinating to see a little human learn before your eyes.
With these words comes a maturing accent. Most of the words come out as little squeaks, but there is one thing he loves to say that sounds like a heavy Lancastrian accent. The Burnley form of it, of course.
Whenever we go to the childminders, we have to drive down a narrow country lane that's riddled with potholes, which have only grown larger and deeper due to the couple of months of freezing days and snow we had. The car jumps up and down as we drive over these, and it's in this moment he's learned to say 'alright'. He's probably heard us say it to each other, but for some reason he always chooses this particular moment to say it.
But it doesn't just come out as 'alright', it comes out as 'ALRRRRRRIGGGGGGHT!' in a heavy North West England accent.
It's hilarious. I've started thinking about getting him a flat cap.
When he says it, he looks at us with a questioning look on his face, so it feels like he's genuinely asking us if we are alright because the car is bumping up and down. We always answer that we are alright, and then repeat the word back at him, which he copies again. He knows we find it funny too, as he grins when he says it back again.
It's these little moments that I'll always remember. I'm endlessly fascinated by all the new things he learns, like it's the most surprising thing in the world for a growing child to be developing and growing his own personality. Most people won't care, as it's the way humans should be developing. But for a parent these moments are pure magic, and it always makes me look forward to what's to come.
As Noah would say:
'ALRRRRRRIGGGGGGHT!'