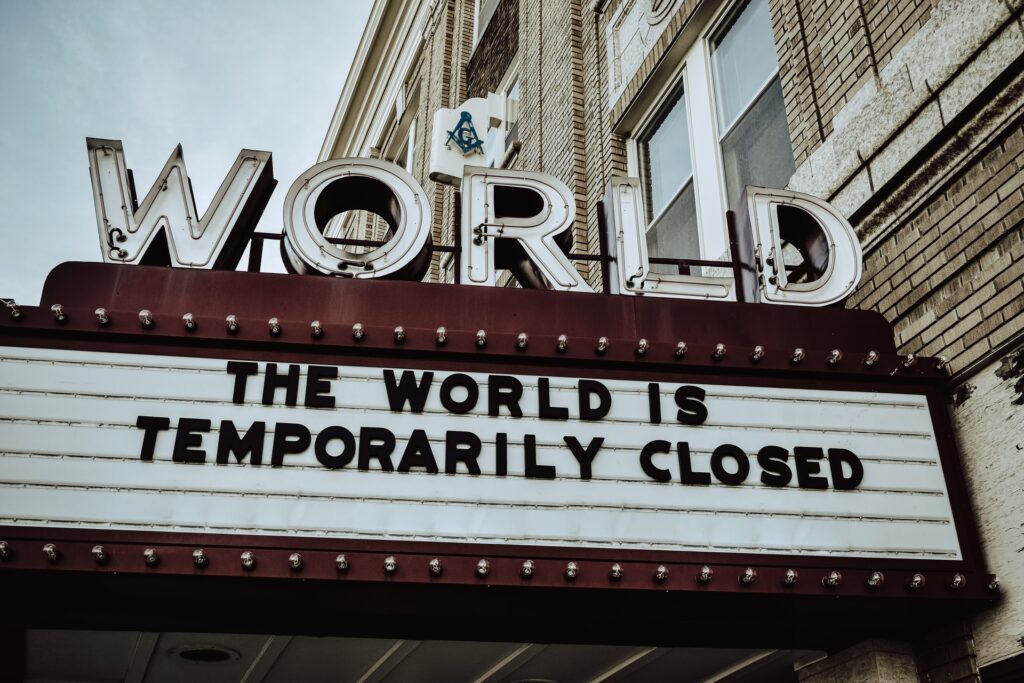 It's the second week of the third coronavirus lockdown in the UK. If you were surprised that the beginning of 2021 would be any different to the horrendous year that was 2020, I would have to wonder just what drugs you're taking.  
Of course, the frontline NHS staff that are fighting the coronavirus knew that no relief was coming anytime soon. In fact, as they've been telling us for months, things were about to get worse. We're now we moving into the thick of winter with all its numerous illnesses.
Christmas and the seemingly non-existent party season (although some people went ahead and had parties anyway, regardless of what effect that would have on a health system that's nearing the edge of collapse) were always going to add tens of thousands more infections to the daily statistics. Part of this is because there are still people who think making individual sacrifices for the good of your fellow countrymen is apparently an attack on their freedoms. It's a selfish world we live in now, where caring about others seems to make you a 'lefty snowflake'. It's always funny how those who throw out the word 'snowflake' are usually the most offended by literally nothing.
Look, we'd all love to return to normal (whatever that is in this increasingly chaotic world). I'm a self-confessed hermit who loves nothing more than getting in my PJ's and settling down for a night in front of the TV with my wife, but even I'm getting fed up of being shut inside all the time. But it's not as if this virus is going to go away anytime soon, even with the vaccine rollout, so there's absolutely nothing we can do about it but follow the rules.